Freebies from Airflow and Joon!

Free Airflow deployment

PLUS+

Co-develop one DAG for free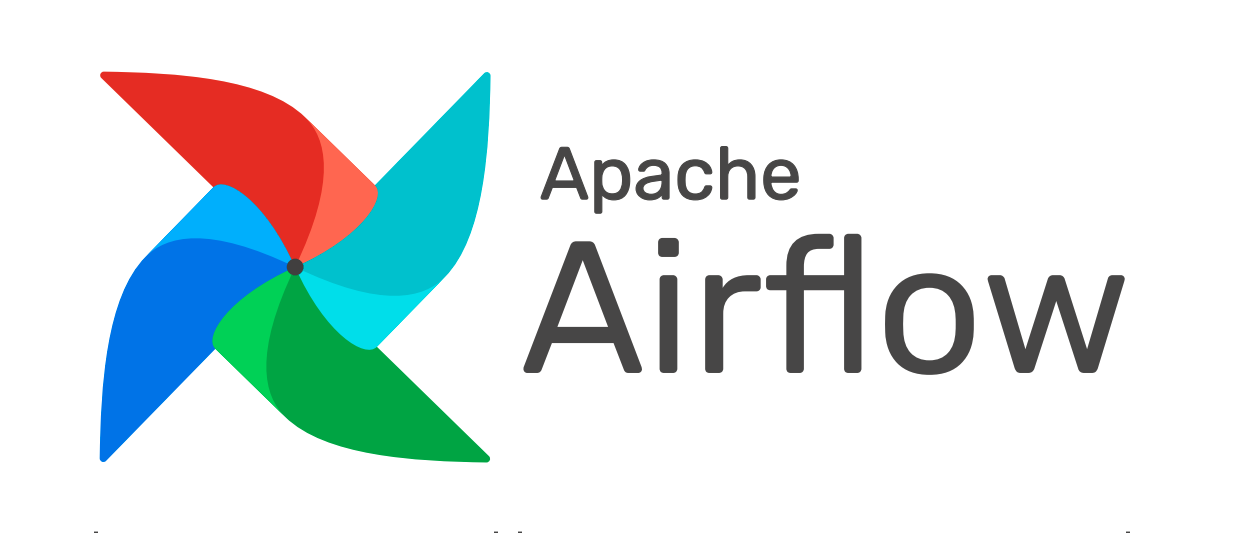 Why Joon Solutions loves Airflow and you should too!
Airflow is being chosen more and more by companies to manage data pipelines and schedule jobs across the modern data stack. Apache Airflow is offering a high quality platform to organize, execute and monitor your workflows so that they work seamlessly.
Register for our free offer here!