Freebies from Looker and Joon!

Free 14-day proof of concept

PLUS+

Free expert training provided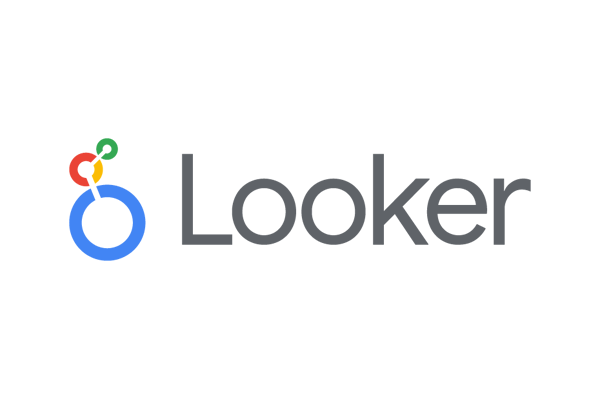 Why Joon Solutions loves Looker and you should too!
With the rise of the Modern Data Stack, more and more people use Looker as the main tool for business intelligence, aka data visualization. The Google Cloud Platform is offering here a premium business intelligence solution for the modern company.
Any non-technical employee's work is leveraged by Looker to the work of your best data analysts, as it's so easy to use. Looker truly brings the data and business teams together. It is making it easy for everyone to explore and understand the data that is driving your business, or even, see new opportunities.
This established player is an excellent data visualization tool as it's fully aligned with the modern data stack. The BI tool is directly connected within your data warehouse. This is making it a way better alternative than competitors needing intermediaries. Looker is fast, accurate and good looking!
If you need any help with future or current projects look no further, Joon Solutions has you covered. Fill out the form on this page to qualify for a free 14-day proof of concept with training provided. Also be sure to check out our useful articles below:


Data modeling pitfalls and where to find them

Bootstrap a modern data stack in 5 minutes with terraform

Become a dbt Analytics Engineer in 90 Days

How to Deploy dbt to Production using GitHub Actions
Register for our free offer here!